Event
Published on September 6th, 2014 | by florin
0
Spiru Anniversary Exhibition Vergulescu – The houses of parliament, Chamber of Deputies, Meeting "Constantin Brancusi"
Meeting "Constantin Brancusi" Parliament House will host, Monday, 8 September 2014, starting at 18.00, exhibition opening "The houses and streets of Spiru Vergulescu", Slatina painter of whose birth we celebrate 80 de ani.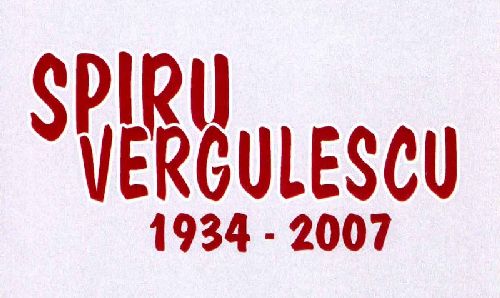 The event is organized by Chamber of Deputies, International Conference Centre, Department of Marketing, Department Ambientare and Exhibitions, Council Olt County Olt County Museum. The idea of ​​this exhibition belongs Aureliei Grosu, Head of the Department of History and Art Olt County Museum. So far, Olt County Museum never held an exhibition at The houses of parliament, but the initiators of the project say it will be others. In 2015 is preparing an exhibition of all painters olteni.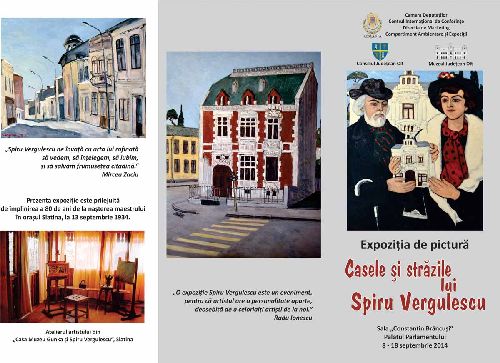 Sprouts Vergulescu was born in Slatina, in a traditional house, the porch, on 13 September 1934. Favorite theme of his paintings was urban space. To capture on canvas the streets and buildings in many cities in Romania. Slatina is missing from his works, particularly historic, Hill Grădiştea, churches, streets, case. Sprouts Vergulescu died in April 2007, after, only a year before, Slatina bequeath parental home hurt Livezi, with painted canvas and a number of other antiques, Family, High price.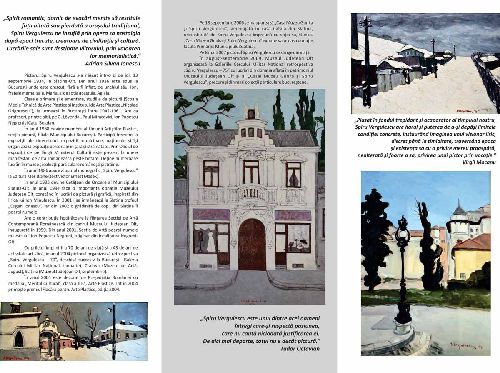 The house was converted into a museum bearing the name of the artist and his wife, Gunk Vergulescu, and she died on 4 March 2012. Sprouts Vergulescu is one of the most striking personalities of Romanian artists of the last century. Vergulescu has left behind thousands of paintings.
About the artist Spiru Vergulescu, critic Radu Ionescu said: "Spiru Vergulescu An exhibition is an event that the artist has a unique personality, different from the other artists here ", While painting artist sketches Mircea Zaciu "Spiru Vergulescu teaches the art of fine to see, to understand, to love and save the beauty townhouse ".
The exhibition will be open until 18 September 2014.