Event
Published on September 9th, 2014 | by florin
0
Spiru Vergulescu - House of Parliament
Meeting "Constantin Brancusi" a Parliament House găzduieste de luni – 8 September 2014 – exhibition "The houses and streets of Spiru Vergulescu", Slatina painter of whose birth we celebrate 80 de ani.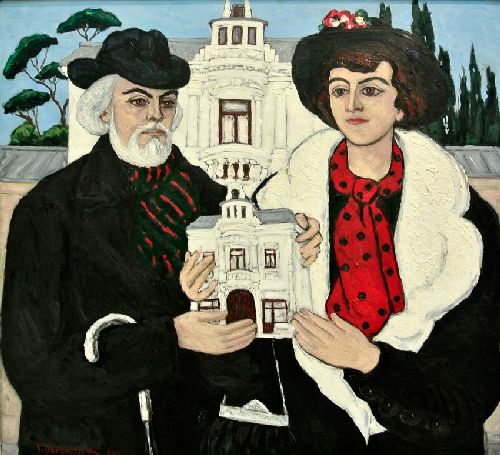 The event is organized by Chamber of Deputies, International Conference Centre, Department of Marketing, Department Ambientare and Exhibitions, Olt County Council and Olt County Museum.
Sprouts Vergulescu was born in Slatina, in a traditional house, the porch, on 13 September 1934. Favorite theme of his paintings was urban space. To capture on canvas the streets and buildings in many cities in Romania. Slatina is missing from his works, particularly historic, Hill Grădiştea, churches, streets, case. Spiru Vergulescu died in April 2007, after, only a year before, Slatina bequeath parental home hurt Livezi, with painted canvas and a number of other antiques, Family, High price.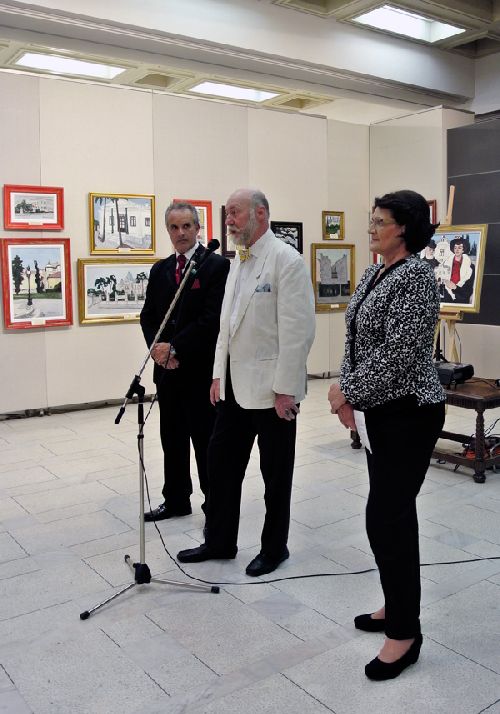 Adrian-Silvan Ionescu, Director of the Institute of History of Art - art critic
Lawrence Guţică - Olt County Museum Director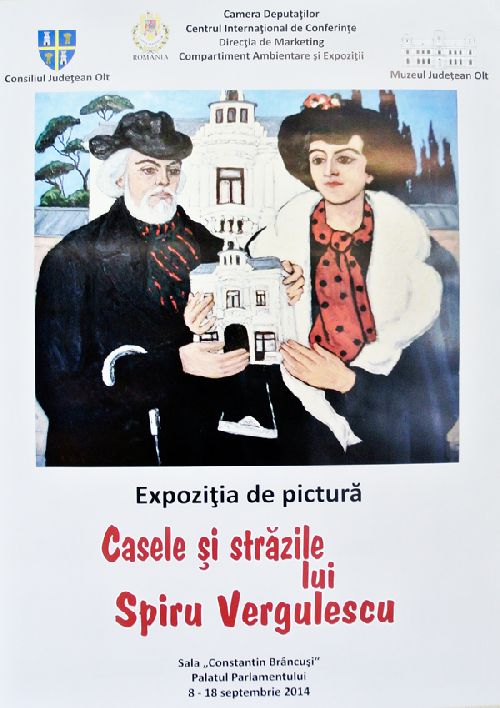 Fotografie Valeriu Drăgan