Infoagenda
Published on June 10th, 2014 | by Marius
0
Anniversary Scientific Session 75 anniversary of the establishment of the Museum of Goleşti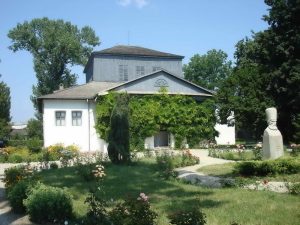 Arges County Council Museum organizes Goleşti viticulture and fruit growing, during 13 – 15 June 2014, la Goleşti, Anniversary Scientific Session 75 anniversary of the establishment of the Museum of Goleşti, during which it will launch the first monograph Museum Goleşti, Pages of History Museum Goleşti.
Given the complexity of this event, This year's theme is divided into the following sub-themes:
Pages of family history Golescu, or Goleşti Museum;
Contemporary perspectives of development and modernization of Romanian museums in the European context.
The two topics will be based publishing anniversary volume MUSEUM, EDUCATION AND COMMUNICATIONS XIII-2014, that will appear in autumn.
Also during this period, Museum Goleşti, together with the Romanian Federation of Associations, Centres and UNESCO Clubs (FRACU) and Alumnus Club, organizing the sixth edition of the International Conference of UNESCO Youth and Museums, cu tema Habits forgotten minority. In this section, personalities will participate in 14 countries (Albania, Austria, Bulgaria, France, Greece, Italy, India, Lebanon, Malta, Mexico, Holland, Serbia, Syria, Spain), and representatives of national minorities.
In the event, Two exhibitions will be inaugurated:
Items restored Heritage Museum Goleşti, during 2012 – 2014.
Architectural sketches Romanian village, exhibition by the architect Bud Kreiss.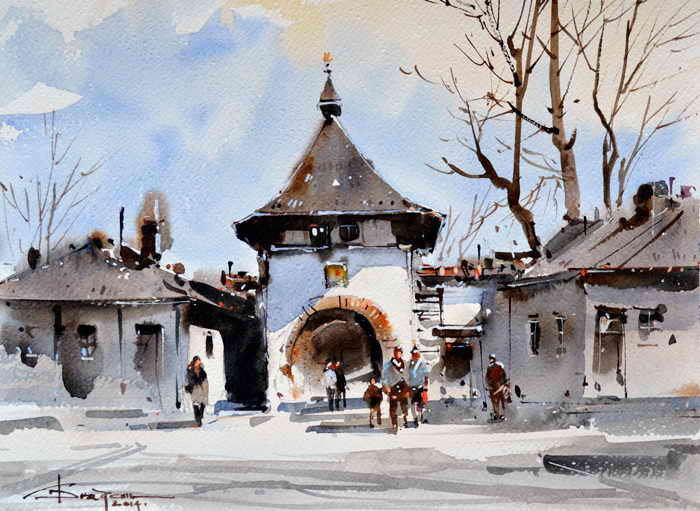 watercolor Cornelius Dragan-Targoviste
"from Viticulture Museum and fruit Goleşti"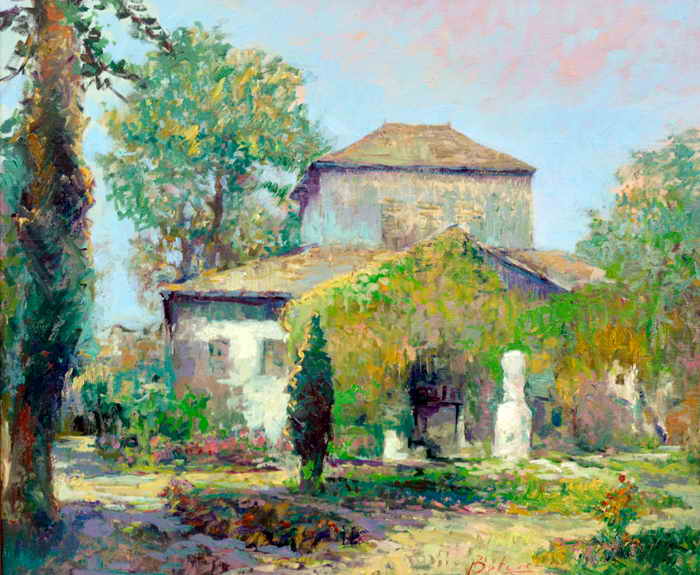 Painting Vitalie Butescu
" Conacul of Golesti"